Whaka 100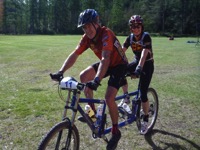 We finished the Whaka 100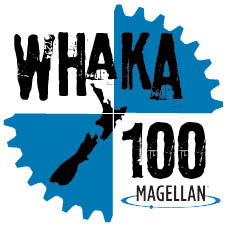 The Whaka 100 was a 100km Mountain Bike Race around the Whakarewarewa Forest in Rotorua, New Zealand.
leading up to the race we were unsure if we were going to do the 100km but on the Friday at registration we decided we'd giver it a go but take it fairly easy.
It ended up being a pretty long ordeal taking us just under 9 hours of pretty much non-stop riding.
Here are some photos at the start and finish.
Here is a our race result
Here is our Strava recorded performance.