Barrington Camp
07/01/13 01:21 Filed in:
Family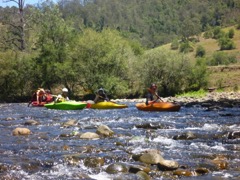 We joined the Hurst January Barrington camp….
HERE ARE THE PHOTOS
We just went up for 4 days, Thursday (3rd) to Sunday (6th).
It was a top camp with Mike and Jenny, Max and Jack. Greg with Marlow, Dallas, Scarlet and Torsten.
Joan and Peter were staying in a house on the campsite.
Paul Foye and Sheridan were also there.