Xmas to New Year Activities



All this between Xmas and New Year

First on 27th December off to see Chiity Chitty Bang Bang with Kate and Andrew (pictured) plus Emma and James and Wendy and Tamara.

Then the next day Friday 29th we were wakenoarding on the Nepean. The photo is of Kate showing her style.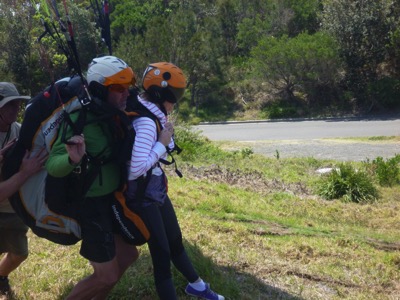 And then Saturday (29th) after Paragliding at Stanwell Tops we went to Hill 60 where Andrew, Larry and I had a few flights and Kate got a tandem flight with Ant.
Here are a few other shots: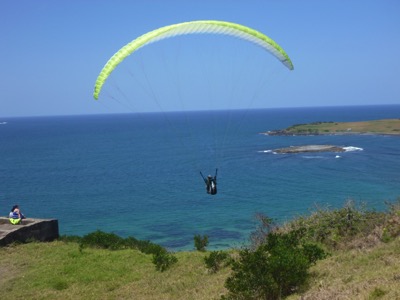 Kate in the Air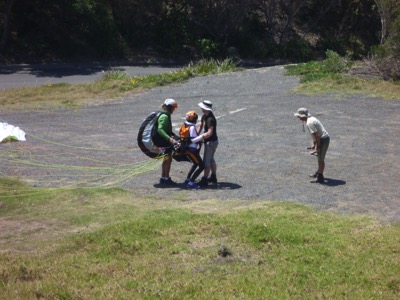 And safely on land with Andrew and Larry assisting.