Replaced Aluminium Swing Arm
30/11/13 01:54 Filed in:
frame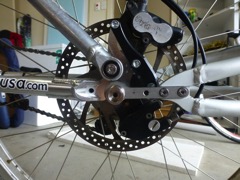 Here testing our new trailer which did NOT fit
The header photo shows the new swing Arm installed. It was taken when I was testing out the trailer we bought which did not fit onto the bike. It involved changing the way the gear changer was held on the frame and now it has a "speed-bone" to lock the hub axle from rotating.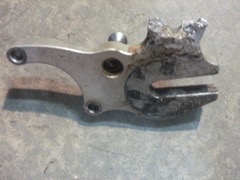 This shot shows the broken swing arm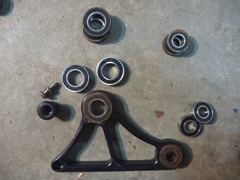 This shows the new bearings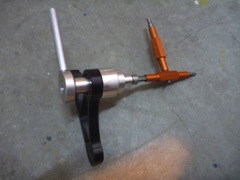 I bought a special bearing pusher and you can see it in use here.
Email received on 14th November:


Hi Gary,
I just came back from the post office. The package has been sent. You
should be receiving an email from USPS with the tracking number. I just
now processed the payment.

Let me know if you have any questions.

Best Regards,
Teresa Franco
Ventana Mountain Bikes USA
Tel: 916-631-0544, ext. 203




unknown